Conquer
tax drag
with tax-smart technology that grows client assets, optimizes retirement income, and increases firm revenue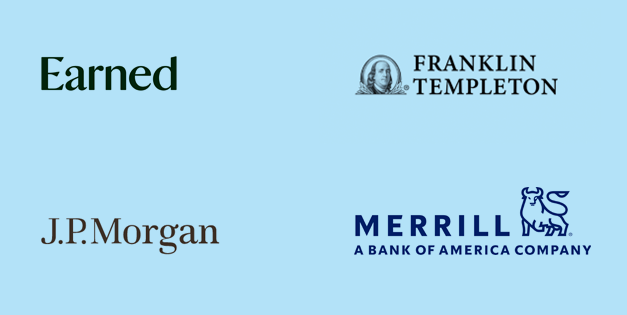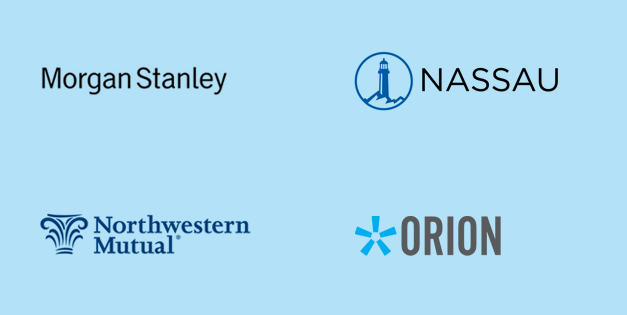 Single account tax management

is a start.
Multi account tax management increases

after-tax returns by up to 33%*
LifeYield Tax-Smart Multi-Account Management on a Portfolio of $2MM
---
Hypothetical illustration of a couple with $2 million in combined assets, ages 57 and 60, and assuming deaths at ages 93 and 90, respectively. Chart compares the couple's returns by year when their taxable and tax-qualified accounts are managed individually vs. when they're managed at the multi-account, household level using LifeYield tax optimization technology.
*results validated by EY
Case studies
How firms consolidate assets, grow AUM and revenue,
and automate time-intensive tax management.
Industry-leading portfolio tax management APIs
Asset Location

Multi-Account Rebalancing

Tax-Smart Withdrawals

Tax Harvesting

Social Security+

Retirement Income Sourcing
WealthTech on Deck podcast
How top firms and executives are building WealthTech platforms of the future
Future Returns: Is Your Portfolio Dragged Down by Taxes?
Ken Dychtwald Explains Why Advisors Are In The Business Of Saving Lives
What Covid Taught Us About The Future Of Financial Advice
Social Security Isn't Just For The Retired
Make comprehensive tax alpha and retirement income
your competitive advantage
Gavin Spitzner
President, Wealth Consulting Partners, LLC
Damon Deru
Founder & CEO, AdvisorPeak
Eric Lordi
Managing Director, Platform Development, Morgan Stanley
Harry Bartle
EVP, Enterprise Sales, LifeYield
Join industry titan Gavin Spitzner as he leads this panel of senior executives through a discussion on how they implement at the household level.