Reduce taxes, boost returns,
and gather more assets
LifeYield Multi-Account UMA Tax Overlay increases after-tax returns by 33%*
*Validated by an EY study on the LifeYield methodology
LifeYield Multi-Account UMA Tax Overlay

The LifeYield Tax Overlay is the culmination all LifeYield tax-smart solutions and is designed to easily integrate with your firm's technology via API.

LifeYield Asset Location

Measures the tax efficiency of a household portfolio, provides next best actions for reducing tax drag, then quantifies the benefit in dollars.

LifeYield Multi-Account Rebalancing

Operates alongside your current rebalancing technology to incorporate multi-account tax harvesting and automated asset location optimization.

LifeYield Tax-Smart Withdrawals

Executes optimized withdrawals from multiple accounts by selling mislocated assets, minimizing drift and identifying opportunities to harvest losses.

LifeYield Tax Harvesting

Works with our asset location, rebalancing and withdrawal technology to scan all taxable and non-taxable accounts and instantly identify opportunities to harvest gains or losses.

LifeYield Social Security+TM

Identifies the optimal filing strategy for each client, then enables the transition to a full retirement income planning conversation with visual Income Layers.

LifeYield Retirement Income Sourcing

Integrates directly with your planning system to create personalized, tax-efficient decumulation strategies.
Future Returns: Is Your Portfolio Dragged Down by Taxes?
Ken Dychtwald Explains Why Advisors Are In The Business Of Saving Lives
What Covid Taught Us About The Future Of Financial Advice
Social Security Isn't Just For The Retired
Get the WealthTech on Deck Newsletter
Panel: Household Asset Location, Our Industry's Next Big Disruption
Smart Strategy + Focused Execution = A Category of One
What's Next in WealthTech Blog
Two major mistakes people make when filing for Social Security
Why Taxes Matter in Financial Planning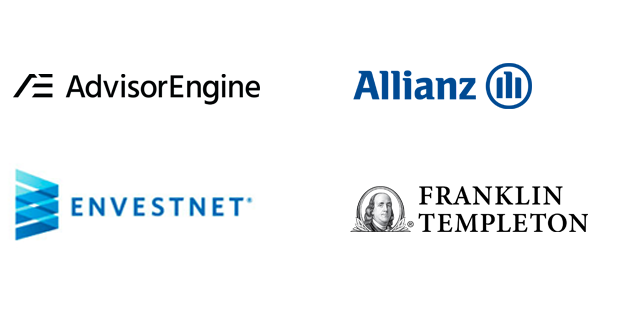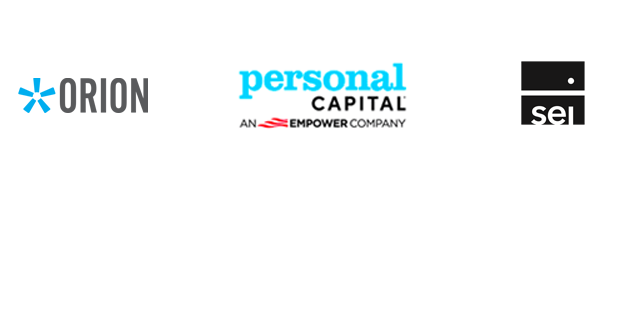 What the experts are saying
Questions about LifeYield?
Gavin Spitzner
President, Wealth Consulting Partners, LLC
Damon Deru
Founder & CEO, AdvisorPeak
Eric Lordi
Managing Director, Platform Development, Morgan Stanley
Harry Bartle
EVP, Enterprise Sales, LifeYield
Join industry titan Gavin Spitzner as he leads this panel of senior executives through a discussion on how they implement at the household level.